NEW! Mini Box PC from EVOC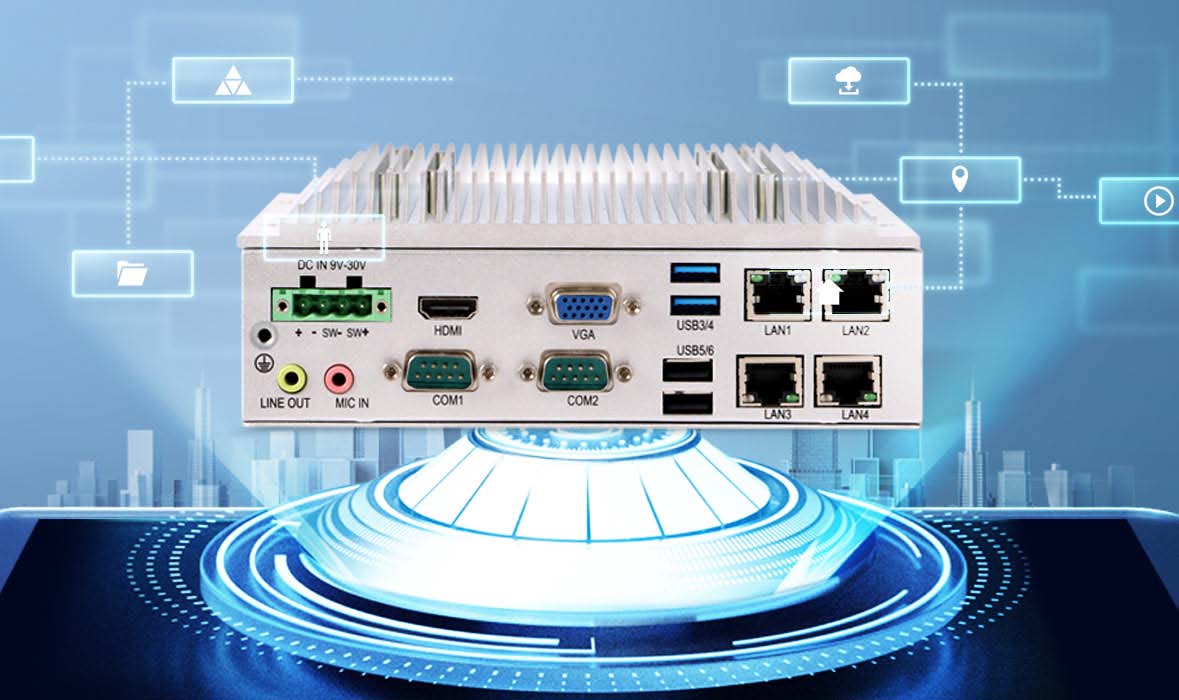 EVOC Intelligent Technology recently launched by EVOC, this small Fan less Mini Box PC. The system does have various options with respect to the processor. Choices can be made between the Intel® Core i7-6500U, i5-6300U, I3-6100U and Celeron J1900. The M50 comes with a comprehensive set of I/O and support HDD and SDD 2.5" or mSATA. With mSATA the operating temperature can be -20 °C up to +70 °C, otherwise 0 °C up to 45 °C The system can be mounted making use of VESA or mounting rails.
EVOC Intelligent was established in 1993. Through rapid development based on innovation, the Company has built an embedded PC brand "EVOC" and owned all intellectual property rights relating to it. Now EVOC has become a leading enterprise in global embedded PC industry, engaged in R&D, manufacturing, sales and system integration.
In 2003, EVOC Intelligent was successfully listed on the Hong Kong Stock Exchange (stock code: 02308). Now the company has established close and long-standing relationships with a large number of global clients.