Purchasing services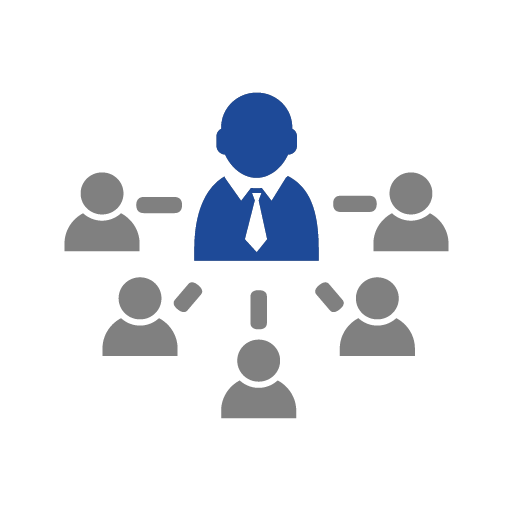 As a result of our "Art of Cooperation", Parhelia is the preferred purchasing partner for a growing number of companies. In a process to reduce cost, time and the number of suppliers, purchasing departments rely on Parhelia for a part of their purchasing process. This can be contract negotiation and purchasing including the administrative and financial handling.
Make life easier
This is one of the many ways to make life easier, credit card payments or prepayments will be no longer an issue for your organisation. Limit the phone calls and number of suppliers in your database, Just one is enough, Parhelia will take care of that. However, since we have our experience in the Embedded computing arena, we prefer to provide the service in that area, however it is not limited to that.
Whatever you need, Parhelia will contact the suppliers. This will save time for you, you can remain focussed on what is important for your company: the core business. Parhelia will stand for responsive and flexible service at a high quality level.
Feel free to contact us.