Fanless Industrial Panel PC's
Parhelia offers a broad range of Fanless Industrial Panel PC's and Vehicle Mount Terminals from Darveen Technology with a never seen before appearance, elegant, and stylish. Parhelia is proud to be a partner for the European market.
Darveen Technology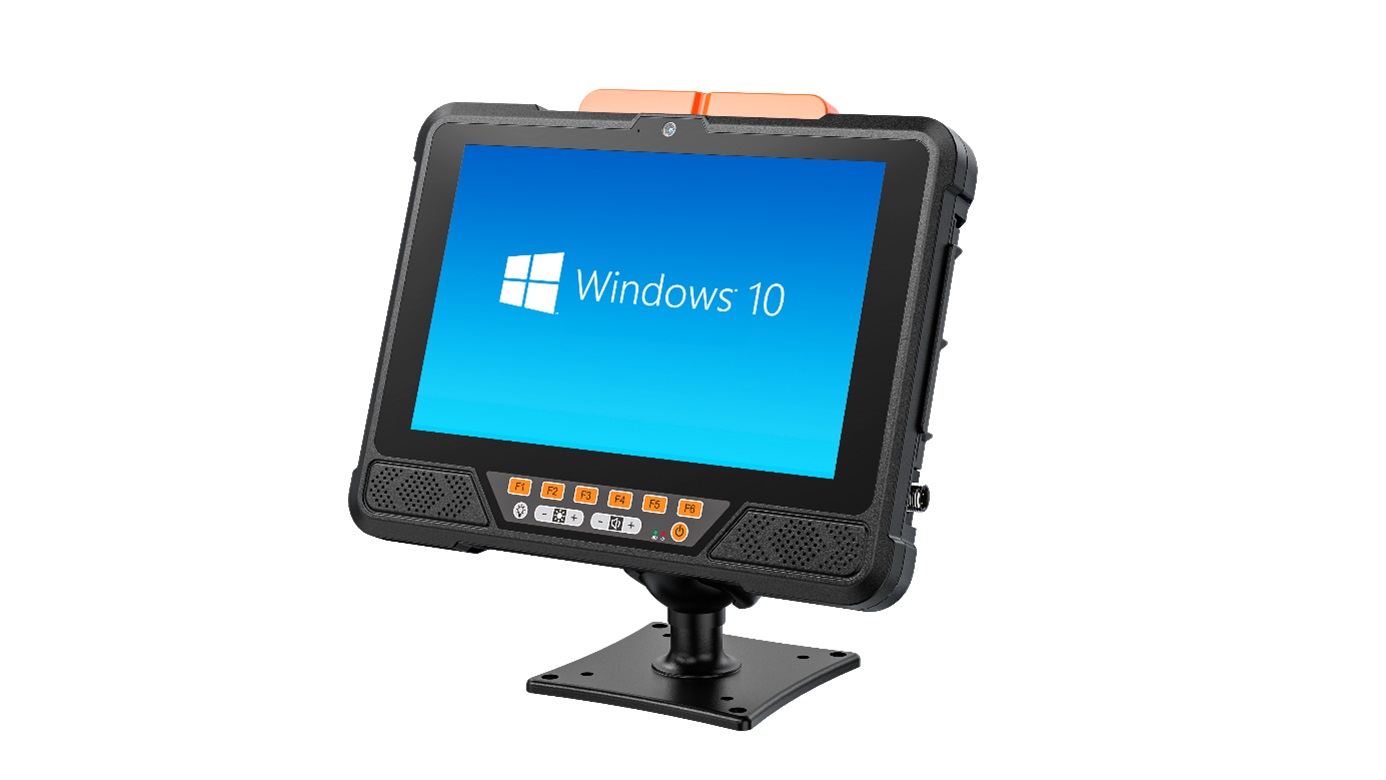 Darveen Technology is for more than 20 years a rapid growing professional manufacturer. Apart from Panel PC's the company provides Industrial Computers, Vehicle Mount Terminals, Rugged tablets, Industrial Touch monitors. With their comprehensive Research & Development and ODM team, Darveen Technology is able to provide a fast, cost-effective, and flexible OEM/ODM service to their customers, from development to deliveries with a quality control system that complies to ISO 9001, 14001, and 45001.
The response rate of the company is high! Lead time is short. The Panel PC product range offers various TFT LED display sizes from 8" up to 21.5" with resistive or capacitive touch screen and optionally front IP65 protection. Models with full IP65 or higher level protection are available as well. The CPU range provides choices from low-power Intel J1900™ processors up to i7™ CPU's from Intel® or Quad-Core Cortex processors.
High-quality components
For all Panel PC's Darveen only make use of high-quality components. Latest innovation from Darveen Wall Mount Industrial Chassis DIC-317 Featuring Compact and Multi-Expansion Design. The DIC-317 is designed for the industry standard ATX motherboard. Support for 7x PCI/PCIe slots with minimum size for high-performance graphic cards, multi-ethernet cards, motion control cards and data acquisition cards.