Renice Technology 3U VPX SSD Solution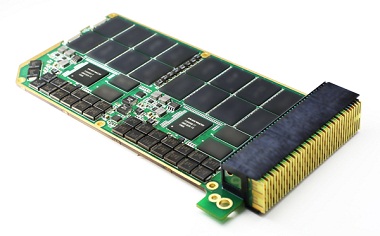 Renice Technology released a highly-reliable 3U VPX SATAIII (6 Gbps) Solid State Drive for data sensitive application within extended temperature applications. Capacity up to 4 TB for MLC and 2TB for SLC. It makes use of a customizable physical destruction solution and power fail protection. Renice 3U VPX SSD deploys self-developed RS3502-IT controller with ECC up to 80bit@1KByte. Implementations include: satellite navigation and communication, radar stations, aviation, naval, military and many others.
More information, click here.