New MaxCore™ Industrial PC Platform from Artesyn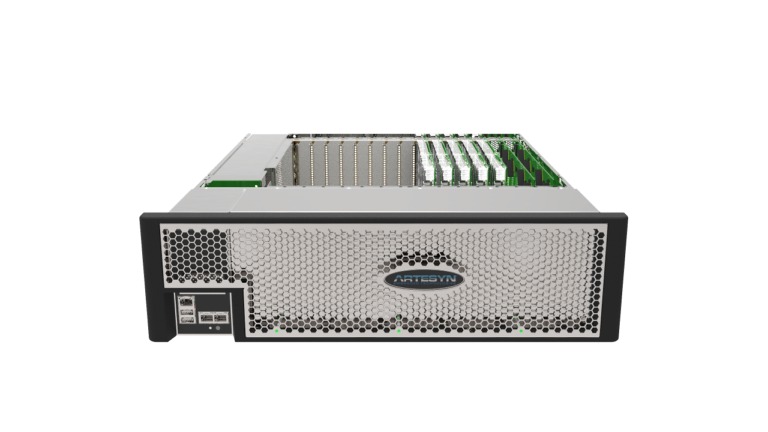 Artesyn Embedded Technologies today announced a new member of its MaxCore™ platform family of computing servers.

The MaxCore Industrial PC (IPC) platform offers high-performance, high-density and scalable versatility for developers of industrial applications such as machine vision, video surveillance, data acquisition and control, data analytics and fog computing.

Based on the PCI Express architecture, the MaxCore IPC platform can meet a wide range of compute, I/O, or image processing requirement using Artesyn, third-party, or custom PCIe cards.

The 3U (5.25 inches, 133.4 mm) high system is just 508mm deep and designed for mounting in standard 19-inch server racks. The system operates on up to two integrated 1100-watt AC power supply providing up to 150 watts per PCIe slot. The system has capacity for up to three 1100-watt power supplies for redundancy. The MaxCore IPC platform has cooling capacity forup to 1800 watts at 40 degrees Celsius.