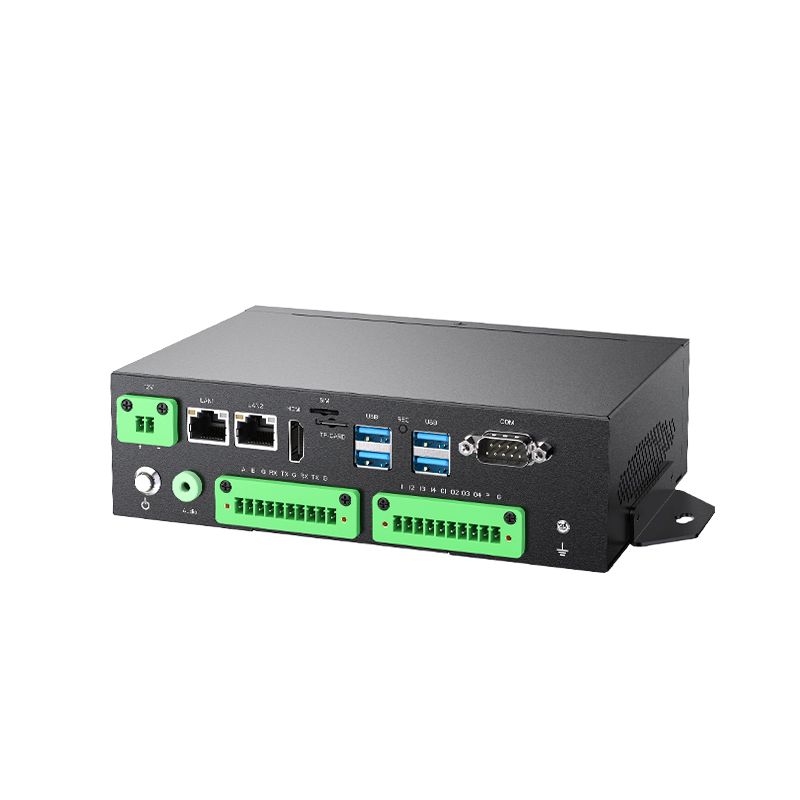 New, Darveen ARM based Embedded Computer
AEC-Series is configured with an own-developed DMB-RK20 motherboard powered with the hex-core processor RK3399. Default 4G RAM and 32G EMMC SSD, support for Android and Ubuntu, suitable for a broad range of applications in edge computing, industrial control, transportation, and many more!
For all models, click here!