EVOC introduced the first 2" Single Board Computer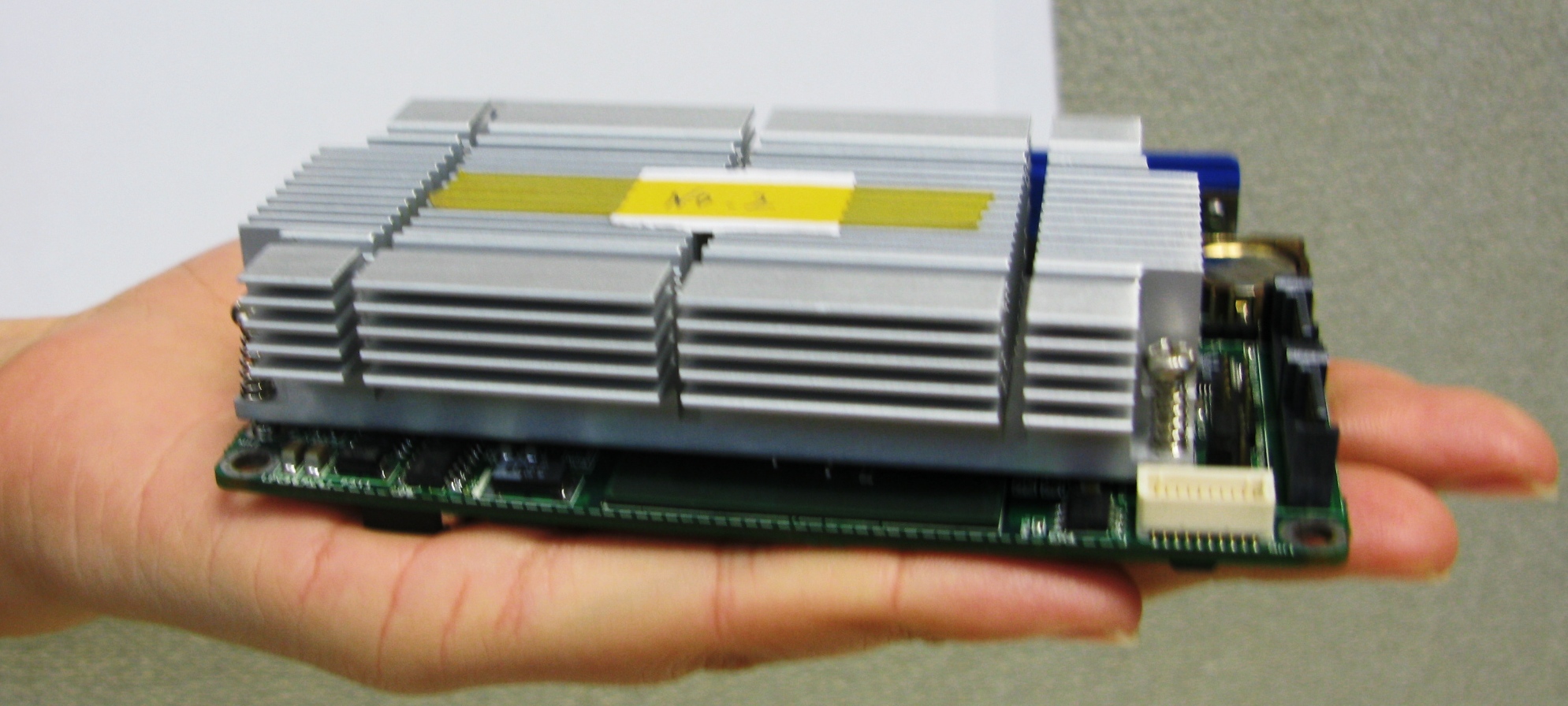 The smallest 2" x86 based Single Board Computer have been release by EVOC Intelligent Technology Co. Ltd.
The board is a full-featured, high-performance design and offers all the required functionality required for Embedded Applications like handheld devices, remote computing, monitoring, diagnostics, etc.
The board is equiped with a VIA C7 1.0 Ghz processor with extremely low power dissipation that allows fanless operation and making them ideal for many industrial applications.
Click
here
for more information.