Legacy and End of Life (EOL) computer board products
Sooner or later a computer product will become EOL. Manufacturers that see a decline for their products will stop production and finally support and service. However customers who still have a need for these EOL and obsolete products have to rely on a source that is able to deliver high-quality EOL products and support.
EOL products supply and repair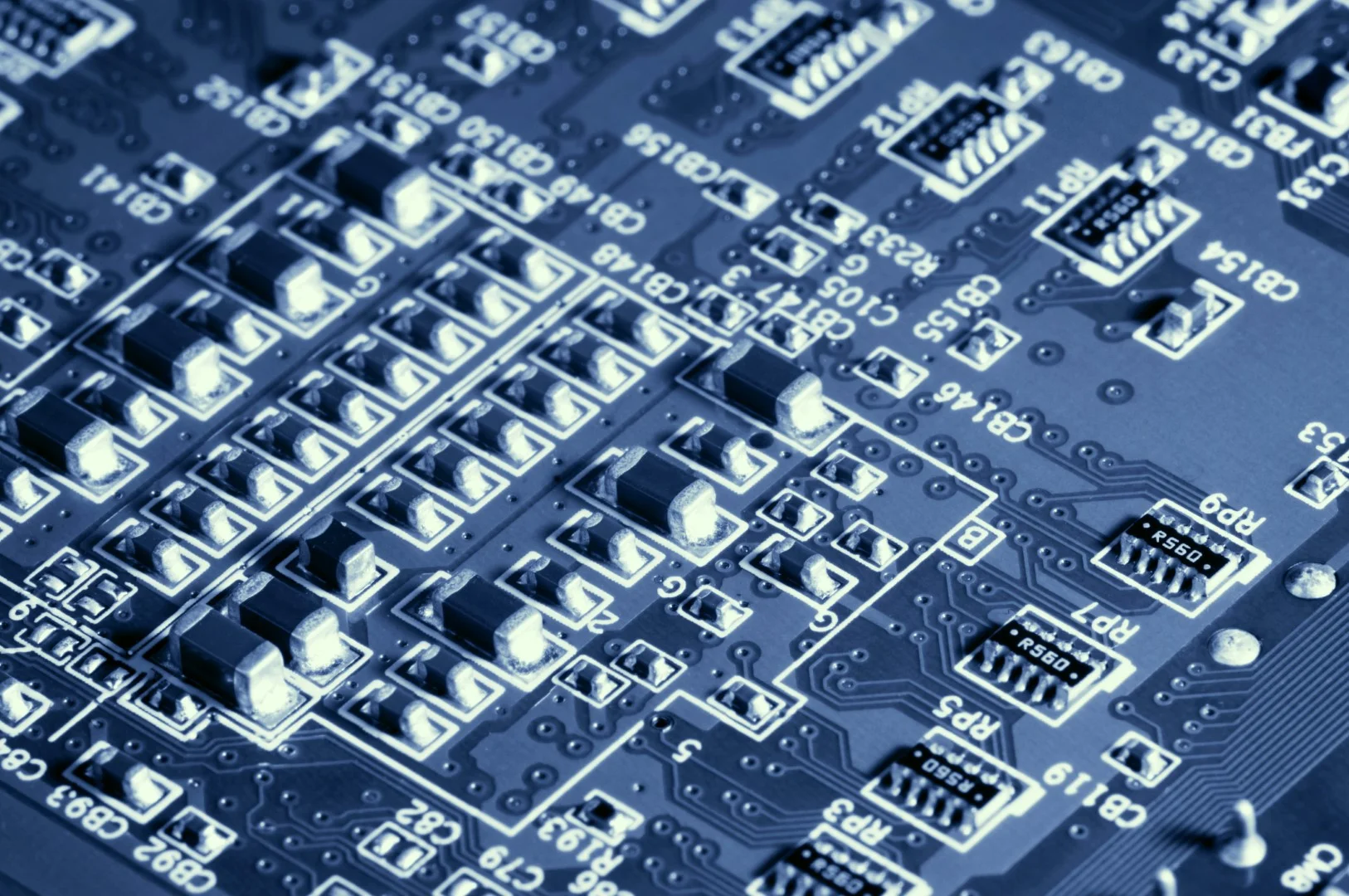 Customers who still have a demand for older EOL and obsolete products have discovered Parhelia B.V. as a valuable partner to source these products globally and in many cases have the capability to repair.
Excess inventory
Parhelia B.V. also assists customers to sell their excess stock to demanding customers. In any case if you are searching for legacy products (used, refurbished or new) or if you have excess stock you want to sell, feel free to give us a call or send an email using the contact form.